Regularly Students have exciting and valuable opportunities to perform in piano masterclasses given by internationally acclaimed guest artists.
Students will receive individualized advice towards refining their artistry, approaching musical interpretation and technique.
Every Masterclass is a unique event. Be sure not to miss a masterclass and get inspired!
Please fill out a form to register.
Masterclass with Pawel Chencinski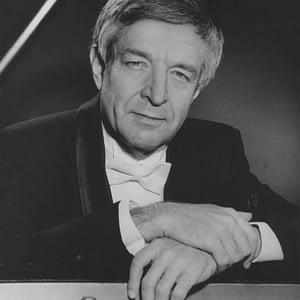 Paweł Chęciński (Pah-vel Hen-chin-ski) is a Polish pianist who settled in the United States in 1971.
Born in Lodz, Poland, Pawel Checinski (Pah-vel Hen-chin-ski) began piano studies at the age of six. He completed his elementary and intermediate education in schools for the musically gifted. At the Music Academy in Warsaw, he studied with two of Poland's most renowned pedagogues, Zbigniew Drzewiecki and Ryszard Bakst, and received the Master of Arts degree with honors. In l971, Mr. Checinski was awarded a Fulbright Grant by the U.S. Department of State to continue his studies at The Juilliard School where he earned both a Master of Music degree and a Doctor of Musical Arts degree under Mieczyslaw Munz. He also studied with Leon Fleisher and Aube Tzerko. For several years he worked extensively under the guidance of his mentor, the legendary Claudio Arrau.
Date: October 26, 2019
TIme: TBA
Fee:   $50